About Us
Preferred Building Services, Inc. is a recognized leader in building maintenance services throughout the eastern United States. At Preferred, we believe total customer satisfaction is the only acceptable standard.
Within the building janitorial industry, Preferred has experienced unprecedented growth, based upon:
MISSION STATEMENT
To continue growth and prosperity by developing long-term customer relationships founded on integrity and based on the quality we build into all the services we provide.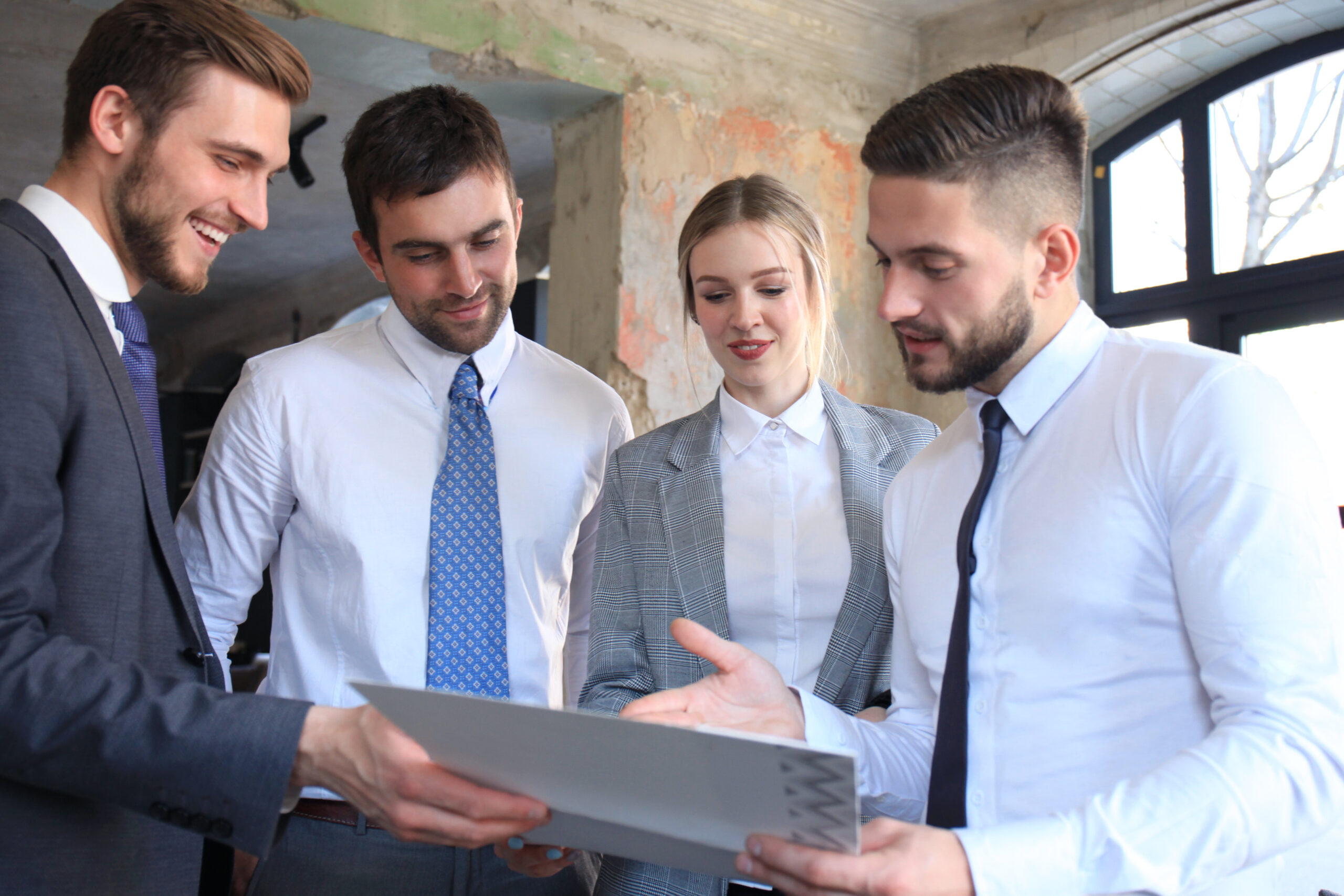 Consistently strive and achieve total customer satisfaction – as no other standard is acceptable.
Preferred Building Services achieves this goal by:
Frequent Customer
Quality Inspections
Frequent Self
Inspections
Maintaining a Customer
Driven Quality Culture
Recruitment of
Superior Personnel
Cost Containment and
Productivity Enhancements
Frank Hernandez, founder and current President/CEO, understood from the very beginning that being a customer-driven company was of the utmost importance and significance. This led him to develop a "Hands on Approach" within the organization, allowing Preferred to work with managers and supervisors who have "pride in ownership" for the jobs that they do for Preferred Customers.