Our History
In 1962, Jose Hernandez reached the shores of America from his native Cuba with little more than the clothes on his back and a dream of owning his own business. Mr. Hernandez performed a variety of jobs as he worked towards his dream. Several of these jobs were with cleaning companies, where he learned there was a tremendous and growing need for quality carpet and floor cleaning services. Mr. Hernandez approached his then-employer with a proposition to become an independent contractor in the special services department; top-notch supervision of these services had long been a problem, as the experience was hard to come by in the new and evolving industry. Over the next 26 years, Jose built a reputation for high quality and exceptional customer service… that always has his personal guarantee.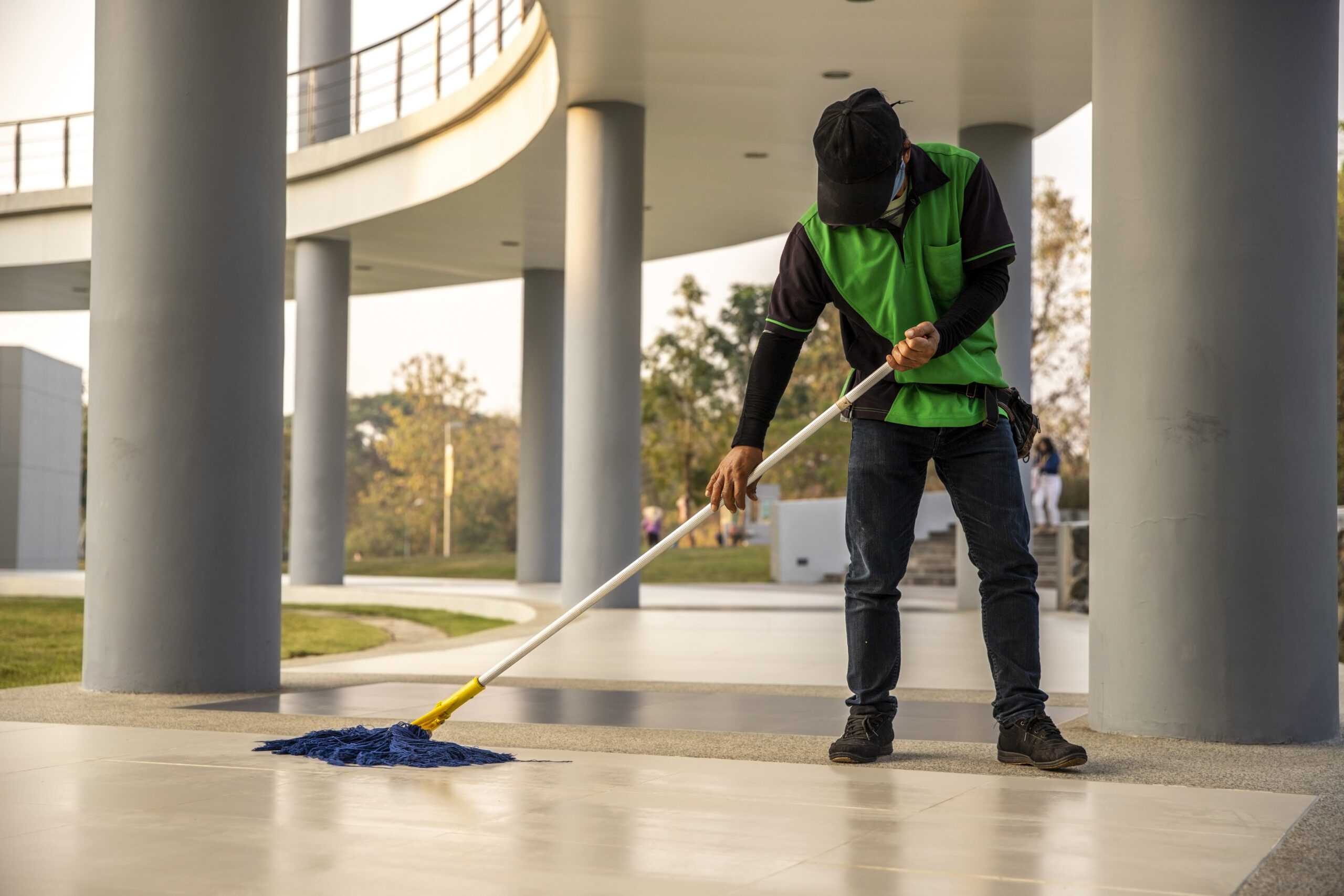 Jose's son Frank worked part-time with his father during his school years and joined the firm full-time after high school. Working quite literally from the ground up, Frank decided to take his father's lead one step further and founded Preferred Building Services Inc. in 1988. As a new full-services janitorial company, Frank insisted that the organization pride itself on reliability and excellent service, backed all by his personal guarantee.
Over the next 20 years, Preferred expanded its operating areas and scope of services throughout the eastern United States. Today, we provide a variety of building services to our growing group of loyal customers. Cleaning over 20 million square feet on a daily basis, we tackle office buildings, industrial areas, retail shops, institutional facilities, and more.